Jos Buttler believes the flexibility of England's batting line-up is a sign of strength rather than a result of indecision.
Despite an impressive 211-run win against Sri Lanka in Galle, England began preparations for the second Test in Kandy with a handful of selection posers to answer.
Chief among them is the identity of their number three batsman, a key position England have resolutely failed to nail down in the past couple of years.
Bayliss went on to suggest Jonny Bairstow, Ben Stokes and captain Joe Root were also in the conversation for number three, a curiously wide cast list but one Buttler insists can be viewed as a positive.
"The adaptability that Trevor and Joe have talked about, being flexible with the order, is a big strength and it's been a strength of our one-day side for a while now," he told BBC's Test Match Special after a draining workout at Pallekele Stadium.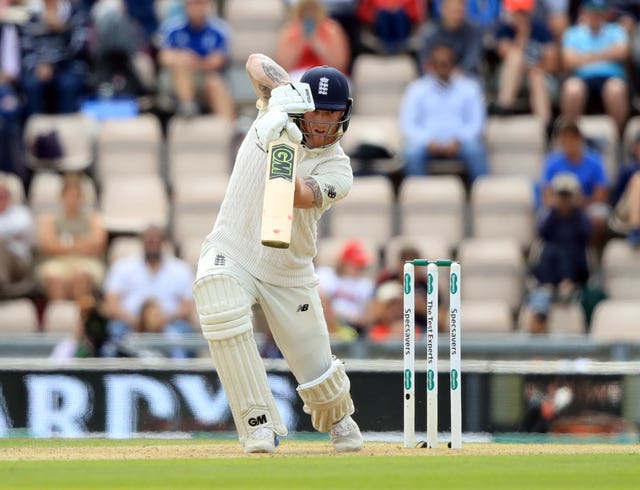 "Of course you need a good balance to be settled but it shows a good team environment. In this part of the world it wouldn't make much difference what number you bat, the style of cricket is very spin orientated.
"Whether it's number three or number eight you're probably going to start against spin."
Bairstow took a full part in training two days out from the Test, visibly to eager to be back amongst things after sitting out the previous match with ligament damage in his right ankle.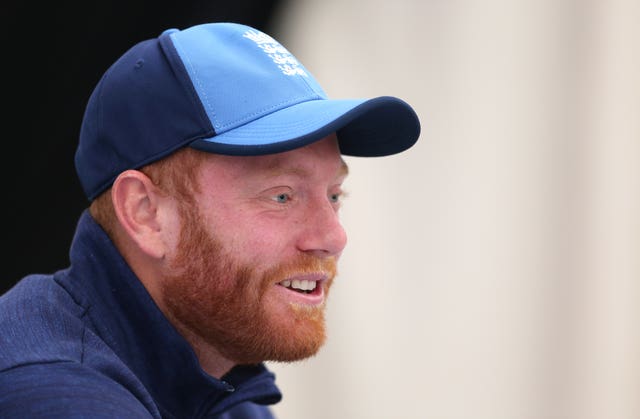 Though Bairstow will undoubtedly return to the side, be it this week or at a later date, he may find it harder to wrestle back his role behind the stumps.
Buttler, England's first-choice limited-overs keeper and Bairstow's deputy until now, has already started accepting the new pecking order after seeing Foakes in action.
"Foakesy is a fantastic wicketkeeper and probably rightly talked about as the best gloveman in the country," Buttler told talkSPORT.
"It was great to see him first hand. He's the level myself and other guys around the country need to aspire to get to. On a personal level it is probably a reminder of the level I need to get to.
"I'm just happy to be in the team right now, whether it's keeping or not. It's just a short while ago Test cricket was a mile away for me."
As for Bairstow's hopes of featuring in the XI on Wednesday morning, Buttler added: "The coach and captain will have a close eye on him to see where he's at. We know what a fantastic player Jonny is and he's been a vital part of the England team for a number of years. Hopefully he'll be fit."