Ben Stokes will bat at number three in an unchanged England side for the second Test against Sri Lanka, with Jonny Bairstow overlooked despite being fit.
In keeping faith with the same XI that established a 1-0 series lead in Galle, captain Joe Root and head coach Trevor Bayliss have nonetheless made two significant decisions.
Stokes was vying with Jos Buttler for promotion in the order and the all-rounder could now have a chance to lock down the problem position for the foreseeable future, with previous incumbent Moeen Ali having failed to do so.
Buttler was pencilled in to bat at three in the first Test if England had bowled first and Moeen was fatigued. Stokes came in at five in both innings and has played 64 of his 85 Test knocks from number six. Bayliss, though, believes he has a technique well suited to a more prominent position.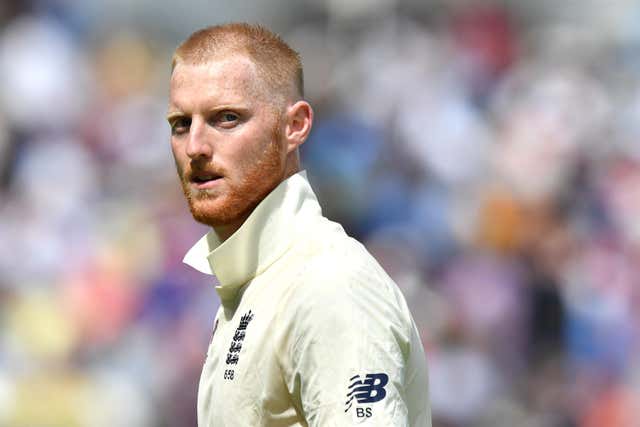 It is understood he was available for selection after working hard to bounce back from ankle ligament damage sustained during the one-day series, but Ben Foakes' stunning debut as stand-in blocked Bairstow's route back.
Speaking earlier in the day, and before naming the team, Root advocated the need for flexibility and the importance of approaching the Test match on the front foot.
Both assertions can be read as nods to Stokes, a cricketer seemingly ready to impact the game from almost any vantage point across the three disciplines and one of the most assertive batsmen in the squad.
"I think you have to adjust, to be as adaptable as possible," said Root.
"You obviously want some sort of consistency in your top order but in tours in this part of the world, on surfaces where conditions are so extreme at times, there will be times you might want to change things round.
"Making sure we are ready to make those big decisions if necessary is important.
"I want us to take the positive option if we're unsure at any stage. I want us to continue keep taking the game to the opposition."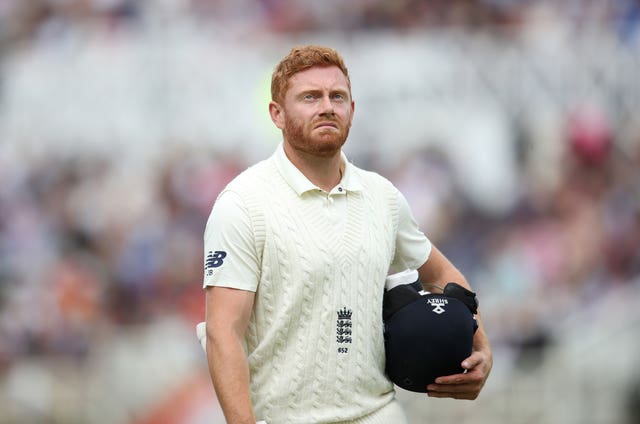 He will surely get his chance again sooner rather than later, maybe even in Colombo, but having defied initial estimates to recover in time, he would have been desperate to play.
"The one thing that is really pleasing is how quickly he's got to this stage," said Root.
"For him to be in contention for selection in this Test match is real credit to him and the medical staff."