Maro Itoje insists England will be led into Saturday's clash with Japan at Twickenham by a rugby brain worthy of a double PhD in the sport.
George Ford has been named captain for England's penultimate autumn Test, a game that provides his first start after playing second fiddle to Owen Farrell at fly-half against South Africa and New Zealand.
It marks the 25-year-old's 50th cap and serves as an opportunity to prove he can lead the side at next year's World Cup should regular skippers Farrell and Dylan Hartley be struck down by injury.
"Him and Owen Farrell… I don't think I know anybody who knows more about rugby than those two.
"If there was a PhD in rugby those guys would be double doctorates and I would be a student in their classes.
"George's knowledge of the game is second to none and in my opinion he has led the guys brilliantly this week.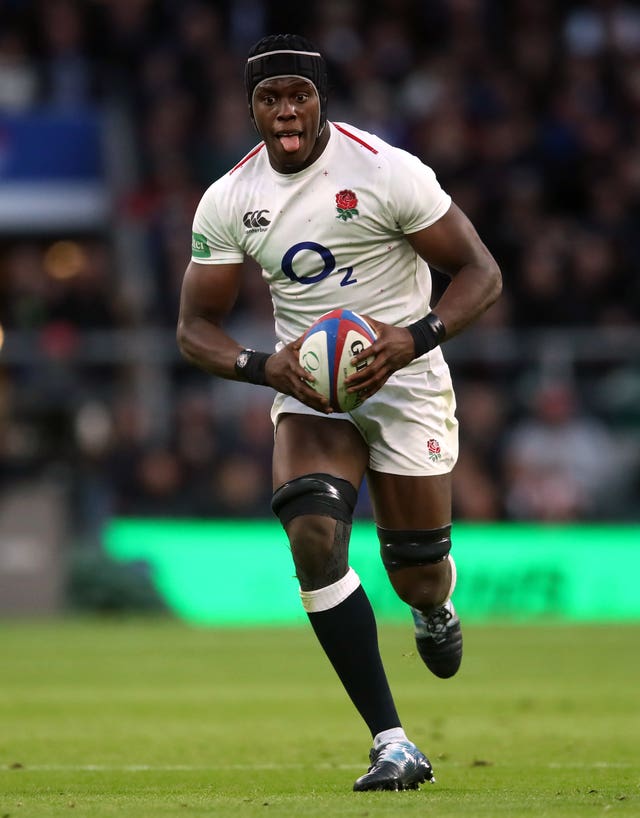 "He is not as vocal as others but if you are out there on the pitch you definitely hear him."
Japan are positioned 11th in the global rankings and are as long as 50-1 to win at Twickenham in only the second Test match between the nations.
The stunning upset of South Africa in Brighton at the 2015 World Cup – masterminded by Eddie Jones – and last autumn's draw with France underline the danger they pose as underdogs.
Itoje, who will act as vice-captain on Saturday, welcomes fixtures against less established opposition.
"It's a good thing for the global game. It's good that tier one nations play traditional tier two nations," Itoje said.
"I don't know the economics of it, but we are in a fairly advantageous position compared to them. These kinds of games help the sport grow.
"It's a chance to test yourself against a different opposition. Every country has a slightly different way of approaching the game and how they see the game."
Itoje is confident England will have no difficulty matching the ferocity they displayed in last Saturday's controversial 16-15 defeat by New Zealand.
"Japan are ranked a lot lower than us but they are actually a good team. This week I've watched quite a bit of them. They have some big boys," Itoje said.
"They're well drilled and well coached. Eddie has given us an insight into them and we know it definitely won't be easy.
"If you look at their game and their history of results and what they did at the World Cup, they're a tough and mentally strong team. We need to go out there and give it to them."