Alec Stewart, regarded as one of England's cricketing greats, celebrates his 57th birthday on Wednesday, April 8.
Here, the PA news agency looks at Stewart's career and three more contenders for England's best ever wicketkeepers.
Alec Stewart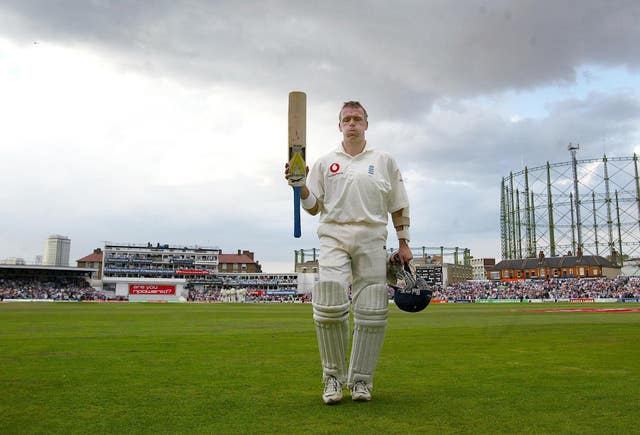 Matt Prior
Alan Knott
Les Ames
Making his debut in 1929, Ames' skills behind the wicket were put to the test three years later when he was the wicketkeeper in the memorable Bodyline series, taking balls at head height and down the legside from the rapid Harold Larwood and Guppy Allen. Long before the days of Adam Gilchrist and Stewart, Ames was the original wicketkeeper-batsman as he scored close to 2,500 Test runs at an average of 40.56 and is the only wicketkeeper in the history of the game to make a century of first-class 100s. He took 74 catches and made 23 stumpings.