The first three episodes of Amazon Prime Video's All or Nothing documentary series on Tottenham air on Monday night.
Here, the PA news agency picks out some things to look out for.
Mauricio Pochettino's swift goodbye
Jose Mourinho's candid team-talks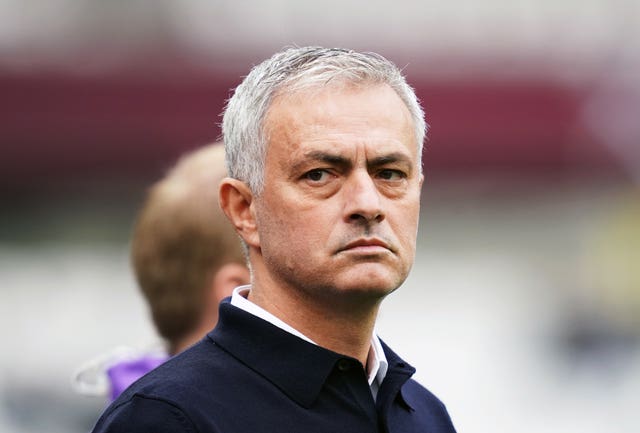 Mourinho and Levy's chats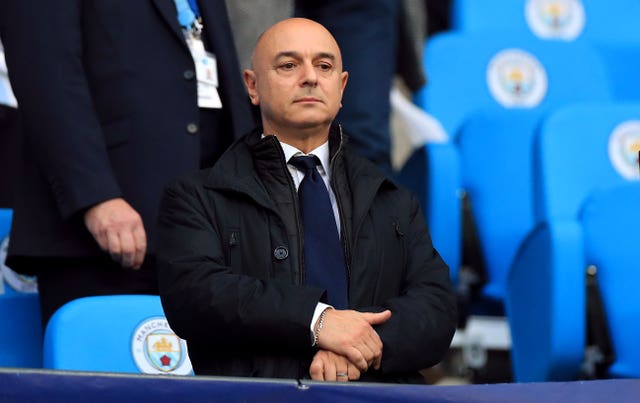 Dele Alli in the crosshairs
The main line from Mourinho's first press conference as Spurs manager was a rallying call to Alli, where he revealed that he asked the Spurs attacker whether he was "Dele or Dele's brother" in relation to his recent poor form. While that is not shown on the documentary there is plenty of access to the other conversations they had. As mentioned, Mourinho had no problem highlighting Alli's poor training methods, something the player laughed about, but he was not smiling when he was pulled into Mourinho's office for a meeting where the boss laid it out in simple terms to Alli regarding his inconsistent form. He said: "Why you have in your career these ups and downs, I don't know. I don't know if it is to do with your lifestyle, in one period you are an amazing professional and in another period you become a party boy." Alli's reaction made for awkward viewing as it was clear he did not take Mourinho's words well.
Harry Kane taking centre stage