Paul Ince sees parallels between Manchester United's revival under Alex Ferguson in the early 1990s and the renaissance the team are enjoying under Erik ten Hag's leadership.
Ince was part of United's midfield when Ferguson won the first of his 38 major trophies as United boss, beating Crystal Palace in a replayed FA Cup final in 1990, as the club embarked on a period of dominance of English football that brought 13 Premier League titles.
It followed a fallow period that saw the team go 26 years without winning the league, and Ince believes it was victory over Palace at Wembley that helped transform the aura surrounding United.
"The important thing for us in 1990 was winning the FA Cup," said Ince. "Man United have to be seen to be winning trophies. That year I think we finished 13th in the league. To win an FA Cup was great.
"The second year, when we went to Rotterdam and beat Barcelona in the Cup-Winners' Cup, the next pre-season after winning that there was a different feel around the changing room and the club. There was a belief that we could win the Premier League.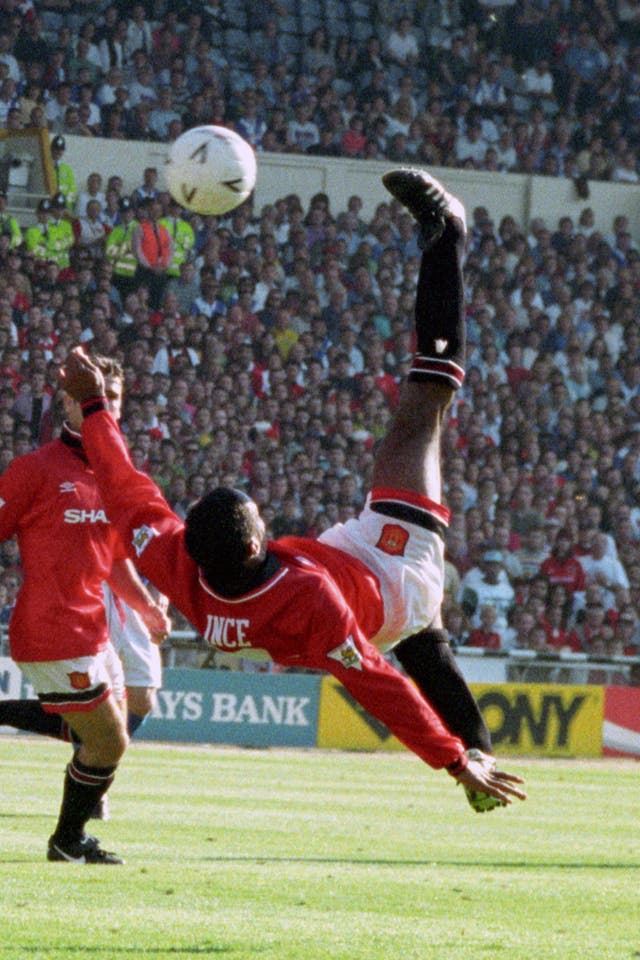 "What Ten Hag's doing now, he's given this team a presence. They're a lot tougher now than what they have been for four or five years. Were they a soft touch? Probably, yeah. But I sense that he's building something here."
Ince's Reading will be looking to spring the shock of the fourth round at Old Trafford, with the club labouring in the Sky Bet Championship and still under a transfer embargo for breaching EFL profit and sustainability rules.
Despite the huge gulf in the clubs' relative fortunes, he is looking forward to picking the United manager's brains when the pair meet in the office once inhabited by his former boss Ferguson.
"It's always a challenge against any of the top managers" said Ince.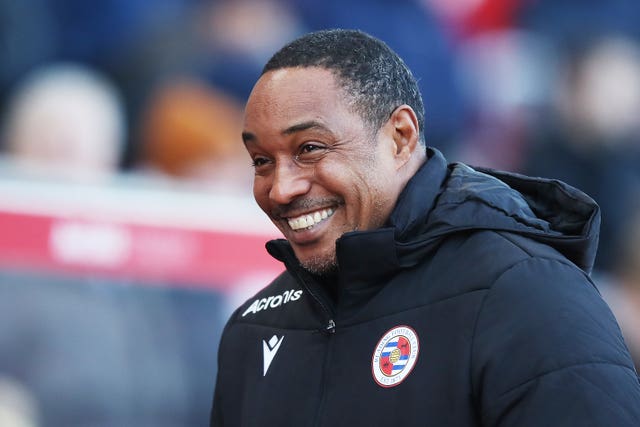 "As a manager, you want to learn from other managers and gain experience from people like that.
"I'm more looking forward to the conversation after about how he sets his teams up, any ideas that we can take that benefit us as a football club. I think as a manager, you're always looking to learn and looking to improve."