Eddie Jones admits that Steve Borthwick was "probably right" when stating he had inherited an England team that "weren't good at anything".
Borthwick, who took over from Jones as head coach in December, offered the damning assessment following last Saturday's 29-23 Guinness Six Nations defeat by Scotland at Twickenham.
Jones was sacked after presiding over a dire 2022 and, having now taken charge of Australia, he accepts his attempts to enhance England's attack created problems.
"Well he's probably right and that's part of the problem," Jones told the podcast EDDIE.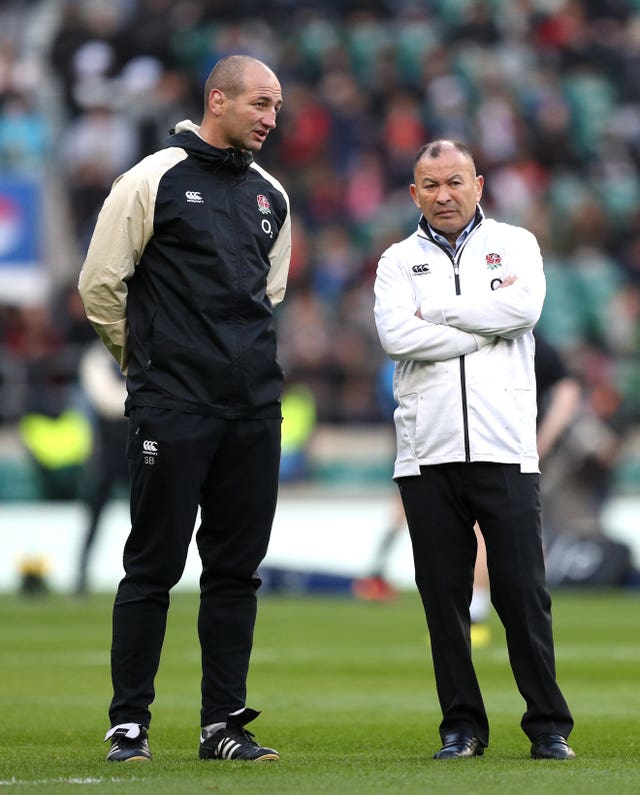 "The way that the game is played at the moment, that will win you games but it's probably not good enough to be World Cup champions.
"And so expanding the attack sometimes takes away from your strengths and they're going through that difficult period now where they're trying to get that balance right in their game.
"But Steve will fix it. There's no doubt he'll fix it. And keep blaming me. That's all right, I've got a pretty strong back and pretty strong shoulders to absorb that."