Former Liverpool striker Ian Rush believes Jurgen Klopp has to be trusted to rebuild a squad which is approaching the end of its natural life cycle.
Performances have dropped off significantly since last season's quadruple-chasing efforts saw the side finish with two trophies.
But the exit from both those domestic cups this term, plus falling well off the pace in the race for the top four – combined with some lengthy injuries – have highlighted the cracks which have appeared in an ageing squad.
Firmino is one of five players out of contract in the summer, the others being midfielders Naby Keita, Alex Oxlade-Chamberlain and James Milner and third-choice goalkeeper Adrian.
The signings of forwards Darwin Nunez and Cody Gakpo have started the regeneration process and midfield is an area next due a refresh, with Borussia Dortmund's England international Jude Bellingham the number one transfer target.
A seventh league defeat of the season at Molineux has increased the scrutiny on Klopp but Rush believes he is the man to continue taking the club forward.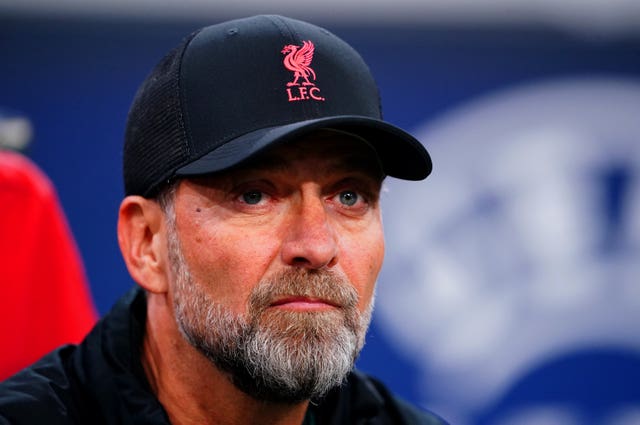 "People sometimes forget when we nearly did the quadruple that was an unbelievable season and you are not going to get another season like that.
"You have to go back and start rebuilding, start getting the confidence and we will come good.
"In the 80s when Liverpool were successful they made all the rebuilding and kept on winning and no-one realised they had been phased out.
"But one thing I am certain of is we have a great manager in Jurgen Klopp."
Liverpool's all-time leading scorer with 346 goals in 660 appearances has also backed Nunez and Gakpo to come good once they have have been able to properly adjust, having arrived in the summer and January respectively.
Rush, who acknowledges even he had difficulties when he left the club for Juventus in 1987, is confident both will turn out to be good signings following the break up of the famed front three of Mohamed Salah, Firmino and Sadio Mane this season.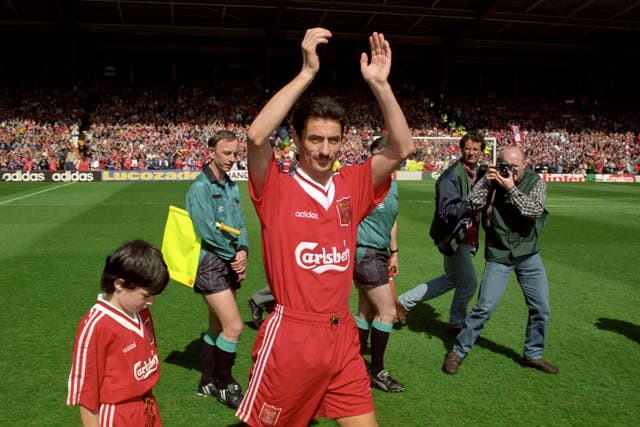 "I know what it's like when you go to a different country. The crowd are right behind him and I can see him scoring three or four goals in one game, he is that sort of player, but one thing I do know is he will score goals."
On Gakpo, who has not scored a club goal since October when he was still playing for PSC Eindhoven, Rush said: "It's difficult adapting to the Premier League, the hardest league in the world as you are playing against the best defenders in the world.
"He just needs time. Unfortunately some people don't get time but you have to start to look into the future and Jurgen is looking to the future."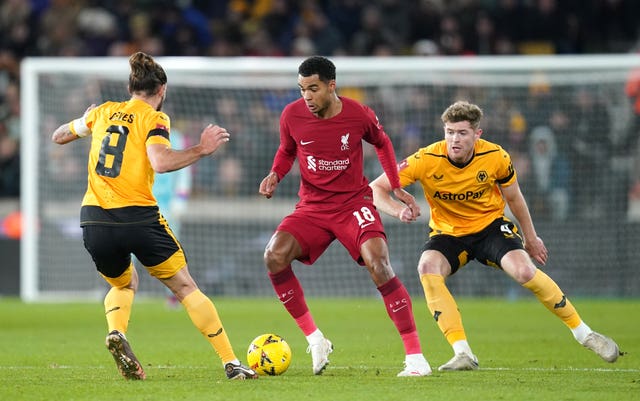 But Rush, the record scorer in the derby with 25 goals, does not believe that makes a difference.
"Without doubt, every Merseyside derby is something special because you are playing for the supporters. I think it is going to be a massive derby," he said.
"If you asked me maybe a week ago I'd have said it favoured Liverpool, but the Premier League is the only one in the world where bottom can beat top and Everton go and beat Arsenal 1-0 and they will be really high now going into the game."
:: The Anfield Abseil can be booked via: https://stadiumtours.liverpoolfc.com/experiences/the-anfield-abseil?lfm_medium=site-link&lfm_source=liverpoolfc.com&lfm_content=news-story&lfm_campaign=mtb-tours-abseil-2223&lfm_proposition=stadium-tours