Steve Borthwick welcomed a step forward in his England rebuilding project but expressed concern at the way Italy were able to fight they way back into their Guinness Six Nations clash.
Borthwick claimed the first victory of his tenure via a 31-14 triumph at Twickenham, but England lost the second half 14-12 and tension hung in the air until Henry Arundell crossed in the 70th minute.
After falling to Scotland despite building an eight-point lead, Borthwick was satisfied to begin preparation to face Wales in round three with evidence that his side are heading in the right direction.
"There were some positive small steps forward. We're trying to rebuild this team and we've taken some steps forward," Borthwick said.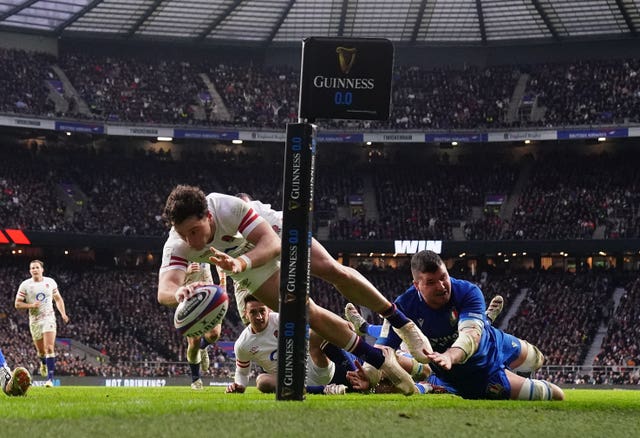 "We conceded some opportunities late in the game and we'll have a good look why because that's happened for two weeks running now.
"We were in a winning position late in the game against Scotland but let it slip. We'll have a good look at that to make sure we're better."
Coming the day after Ireland defeated France in a classic title showdown and Scotland turned on the style against Wales, this encounter provided far fewer thrills.
Borthwick, however, stressed that having inherited an England team that produced a dismal 2022, resulting in his appointment as head coach at the expense of Eddie Jones, he is playing catch-up.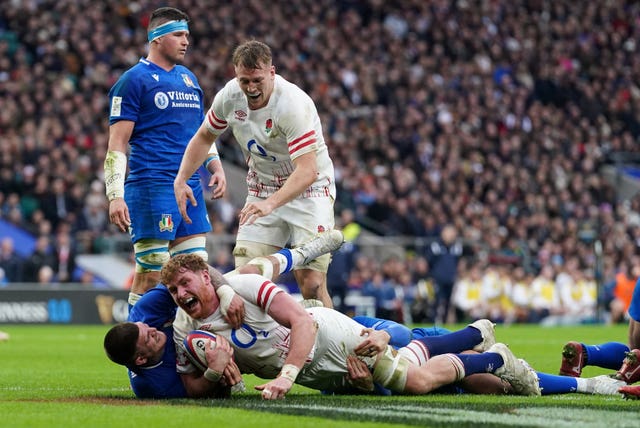 "They've used the four years really well and now they're putting the finishing touches to it.
"They know their selection, they have caps under their belts, they're arriving at the World Cup with the right number of caps. We're not in that situation.
"The way we train, play and the way we approach our off-field preparation is that we're maximising every minute. We have to.
"The players have embraced that. I've asked them to do something different and they've embraced it."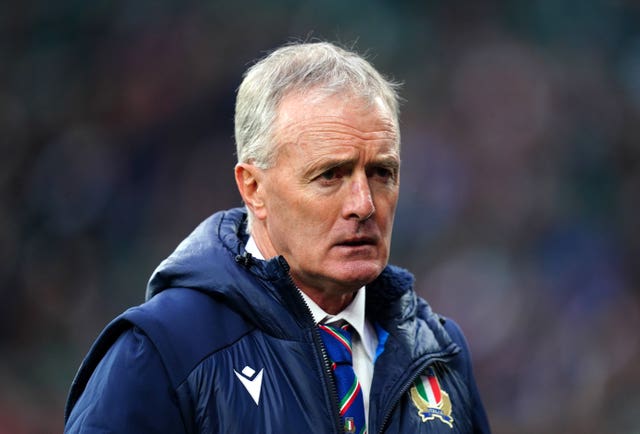 "We always knew England would come out and be very direct," said Crowley, whose side did not turn up until the second half.
"They put us under pressure and got their driving maul going. They played as expected but we just did not handle it as well as we hoped to.
"They defended well and we were getting slow ball after slow ball. They controlled the breakdown.
"But you've got to have a plan B and we need to come up with a more accurate plan B."