England boss Sarina Wiegman admitted it is unlikely former captain Steph Houghton will feature in her World Cup squad but has not completely ruled out the possibility.
The injury-plagued Manchester City defender first captained the Lionesses in 2014, and while Houghton was called up to the provisional squad that would eventually lift the Euro 2022 trophy she did not make the final cut.
The 34-year-old on Sunday told the BBC she had not given up hope, but at the same time "just want[ed] closure on the situation" after feeling she had pushed herself to the limits for a shot at inclusion.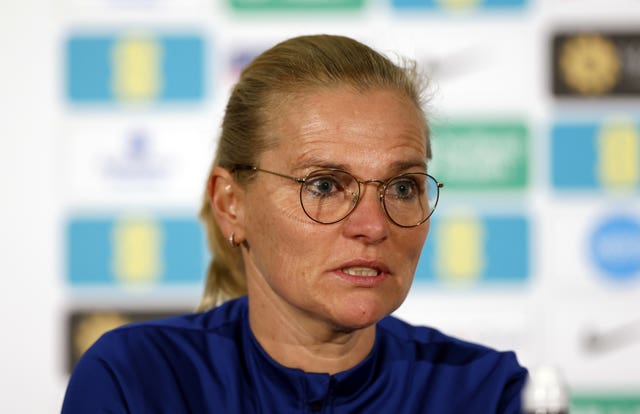 "So the chances are not that high, but I will never close the door because when you are in international football and you are England coach, you want everyone to be available.
"So if things happen for some players that situation changes, but at this moment I make other choices.
"Steph is a very good player, a very experienced player, and I have a lot of respect for what she has done for the women's game and she has come back in the squad for Man City.
"It is difficult because she has done so much for the game, it is difficult with everyone because she trains so hard and she of course wants to come back.
"But we had some more players I really had to disappoint with the choices I made. That always makes it hard but what I try to do is communicate it and give some context about my choices."
England – captained by Leah Williamson since her permanent appointment last April –  face World Cup co-hosts Australia at Brentford's Gtech Community Stadium on Tuesday night..
The match is a vital opportunity for the European champions to take on a top team before their World Cup campaign kicks off against Haiti on July 22nd.
The Lionesses, ranked fourth in the world, hope to extend their undefeated streak under Wiegman to 31 games after beating Brazil on penalties in the inaugural Women's Finalissima at Wembley last week.
The 10th-ranked Matildas will be looking to bounce back from a 1-0 loss to Scotland, though head coach Tony Gustavsson elected to rest prolific Chelsea striker Sam Kerr for that contest, a decision Wiegman is convinced he will not repeat on Tuesday – which also marks 100 days away from the World Cup opener.
She said: "They rested her for a little bit for tomorrow's game I think. They have had some very good results, the game against Scotland doesn't really represent what they have done over the past few months. They are very physical and direct.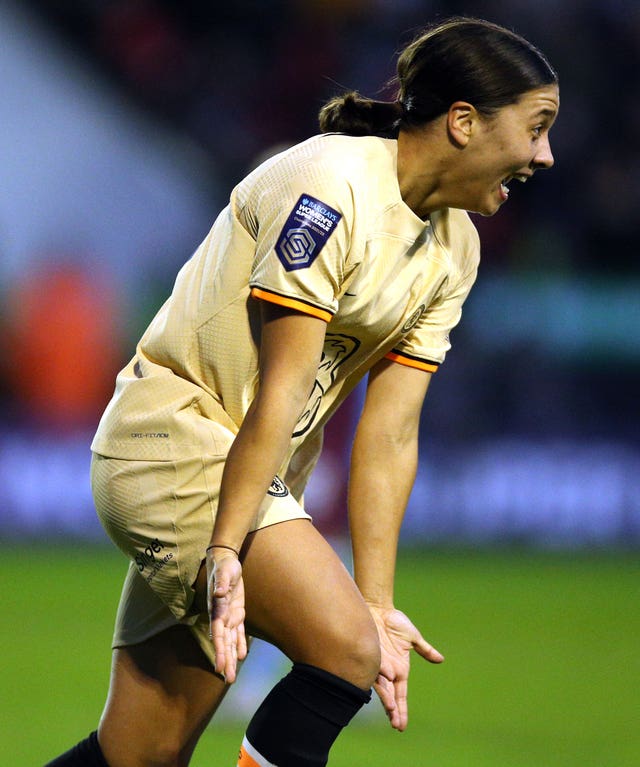 Wiegman was singled out by opposite number Pia Sundhage after the Wembley win, the Brazil boss going so far as to call the Dutchwoman the best coach in the world.
Asked how she felt about the honour, Wiegman added: "Of course that's a big compliment, so I really really appreciated it.
"It felt a little bit strange, or a little bit awkward too. Like, she has won so many things over the years, she's been a manager for years and years, and she has a couple of gold medals, so she's done such a tremendous job.
"So it was really nice that an inspirational coach like her said things like that but not too much. You know, tomorrow is another game and we're just trying to win the game."