Luca Brecel's stunning World Snooker Championship final win over Mark Selby at the Crucible could herald an exciting new era for the sport.
Here the PA news agency takes a look at five leaders of the next generation who will be looking to follow in the Belgian's footsteps.
Si Jiahui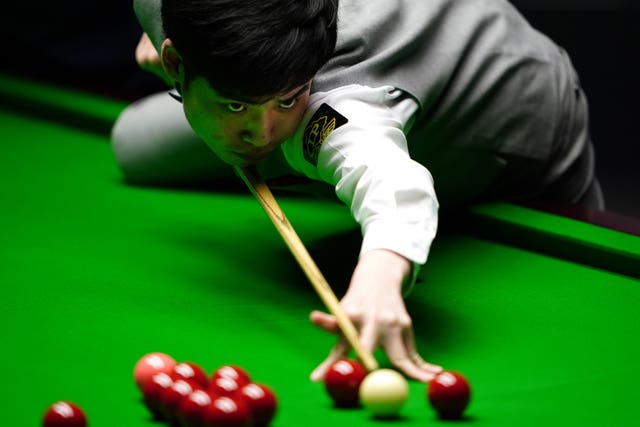 Ben Mertens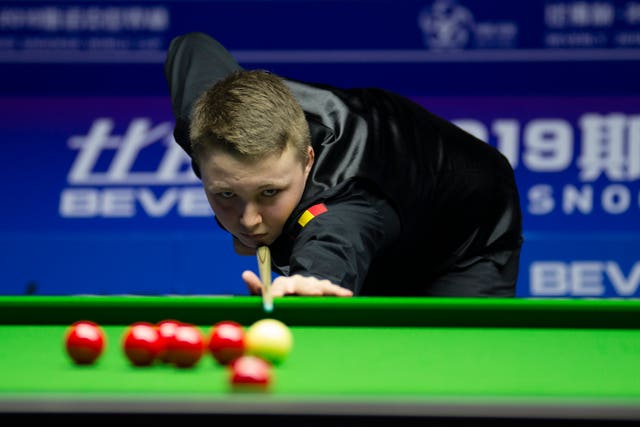 Stan Moody
Regarded as Britain's best long-term prospect, the 16-year-old from Sowerby Bridge clinched a two-year tour card after winning the WSF World Junior Championship in Sydney this season. Moody, whose game has earned praise from stars including Jimmy White, made a memorable debut in Crucible qualifying by knocking in a century in a 10-7 win over Andres Petrov.
Pang Junxu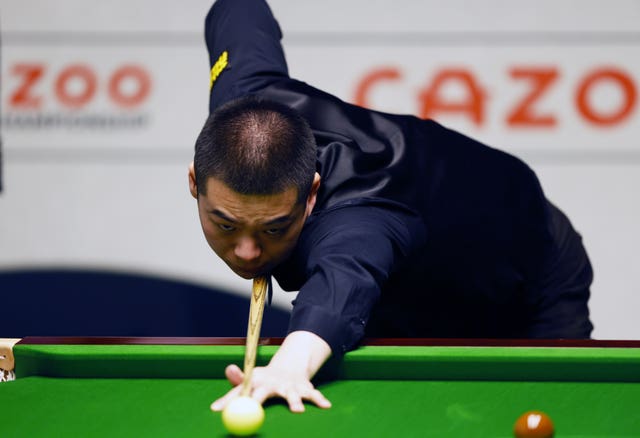 Julien Leclercq
The 20-year-old Leclercq, who plays a similar game to Brecel, is the third Belgian player in the world's top 100. He made a significant impact in 2023, winning six matches to reach the final of the Snooker Shoot-Out, and also making the second round of the Welsh Open after a fine win over former champion Jordan Brown.